Hopes for a two year old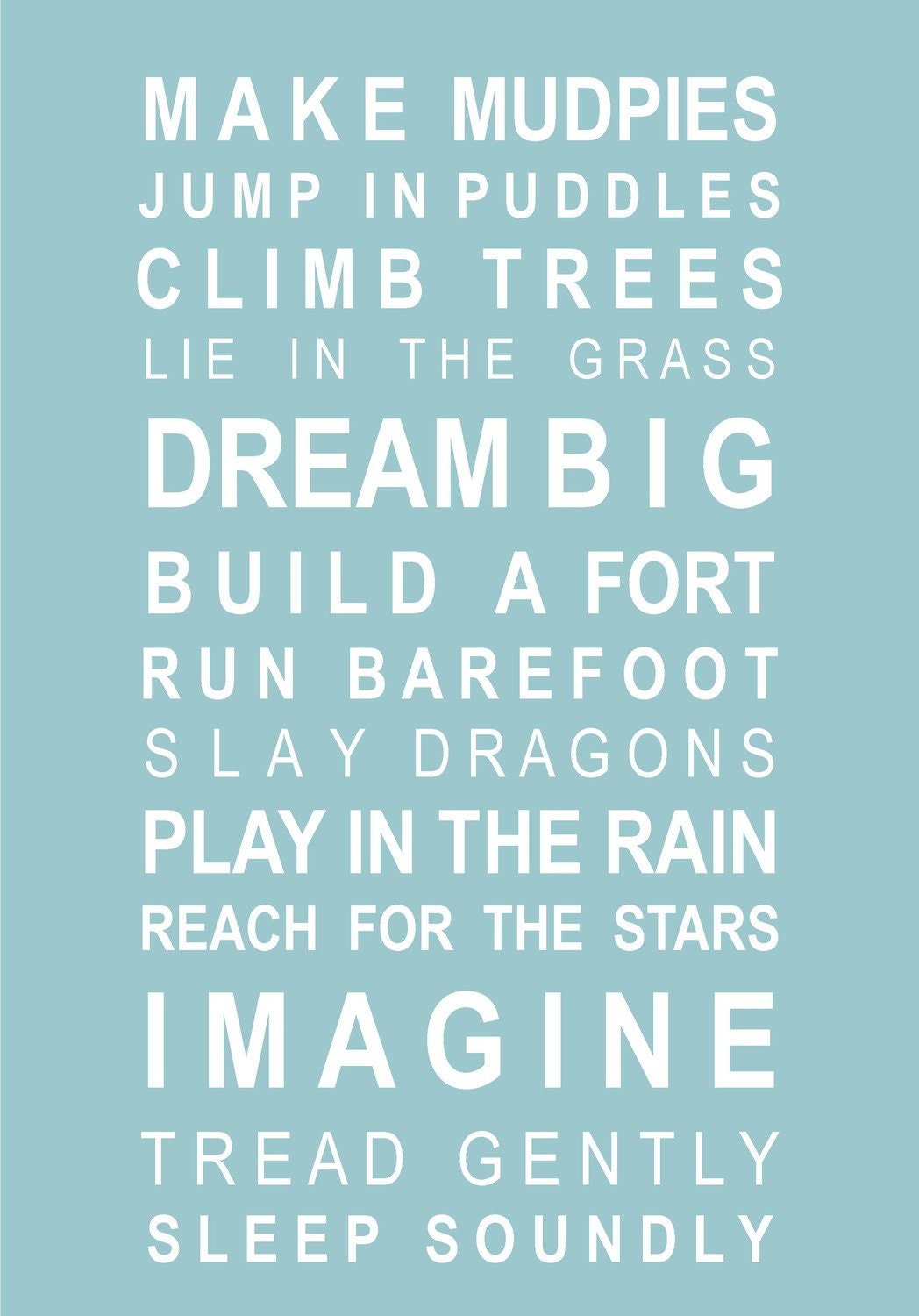 VIA
It's been a while since I added some pictures of just Kieran. The pictures below are from his grandparents (on the hubby's side) back yard. I love that they have so much space for him to run around in especially since we currently live in an apartment building. They also have a sandbox, play-set with swings and a slide and even a pirate ship playhouse! What else could a little boy ask for?
Can you believe he's already 2 1/2! He's truly growing up too fast. Especially since he's big for his age and most people mistake him for being older. I'm trying to enjoy and take in every moment.
Just a few things I want to remember about him in this moment:
- He loves playing with other kids! He'll go right up to kids at the park and say "Wanna Play?"
I love that he's not shy and so outgoing (he get's that from his father). Especially since he's an only child.
- He won't go to the hairdressers (hence the mop). You can guarantee a full blown temper tantrum no matter how many stickers or lollipops we promise. He'll let me cut it but I'm no hairdresser even after watching countless "how to" videos on you tube.
- Puppy (his stuffed dog in the last picture) is his favourite stuffy. He's a bedtime must & also like's to accompany Kieran on adventures. I do my best to keep puppy clean.
- Like most little boys he loves anything with wheels. Hot wheels always find their way into my purse, bottom of our shoes and even our bed.
- Epic meltdowns. If there is a stronger-willed two year old out there I have yet to meet him. At a recent doctor's appointment it took me, my hubby & the doctor to hold a screaming, kicking Kieran down while he had his ears checked. The doctor (who has 3 kids of his own) called him a very worthy opponent.
He's also the sweetest (especially when he's sleeping), silliest, and funniest little guy. One day I'll miss all his quirks and the full days we spend together.